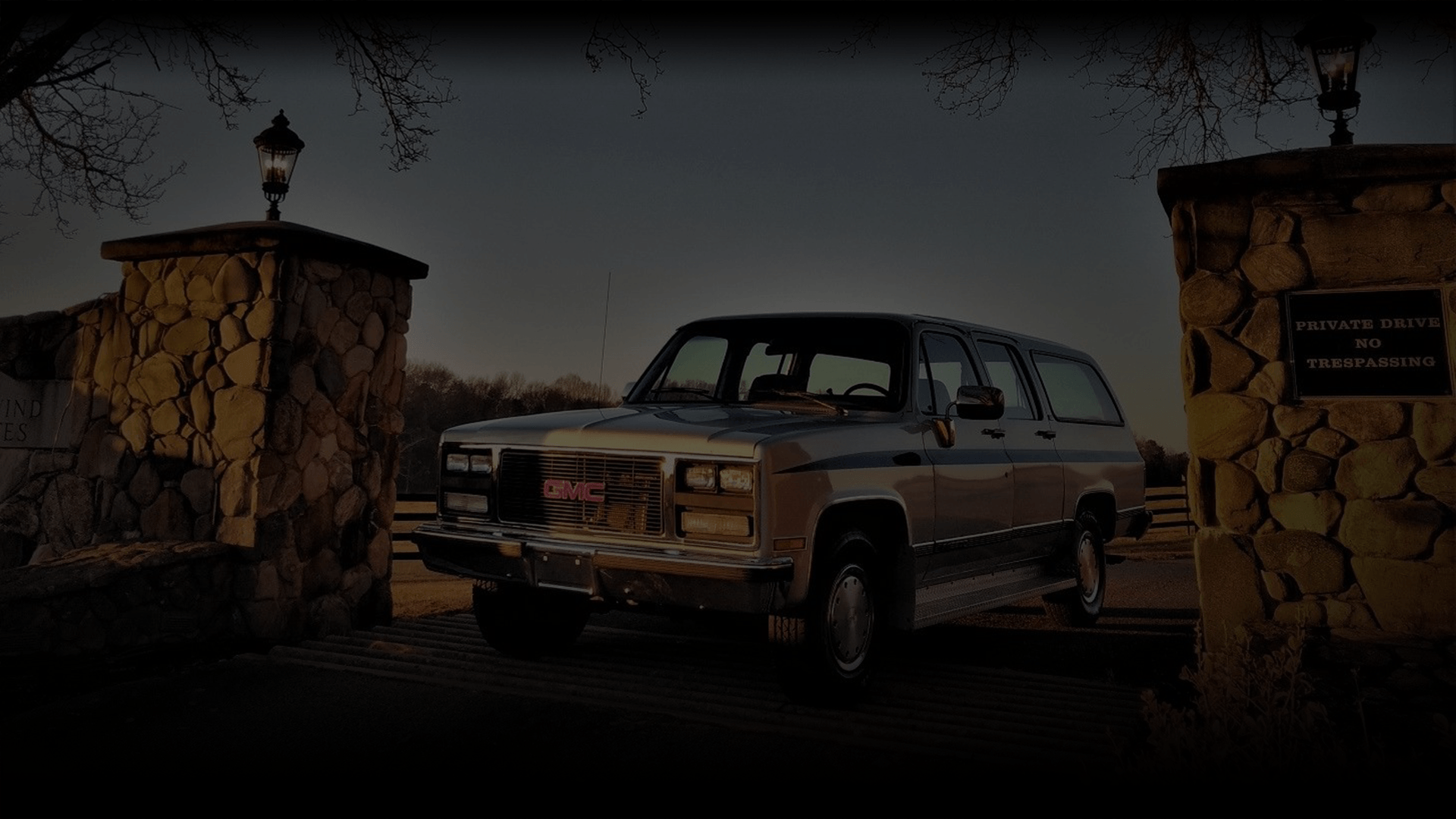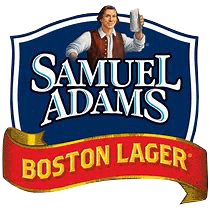 Personal Suburban of
Jim Koch
Founder of Samuel Adams Beer Company
Purchased Brand New
Own a piece of Samuel Adams History
1989 GMC 2500 SLE Suburban 454Ci
Fuel Injection
Only 32,350 Original Miles
Possible the lowest mile 1989 Suburban in existance!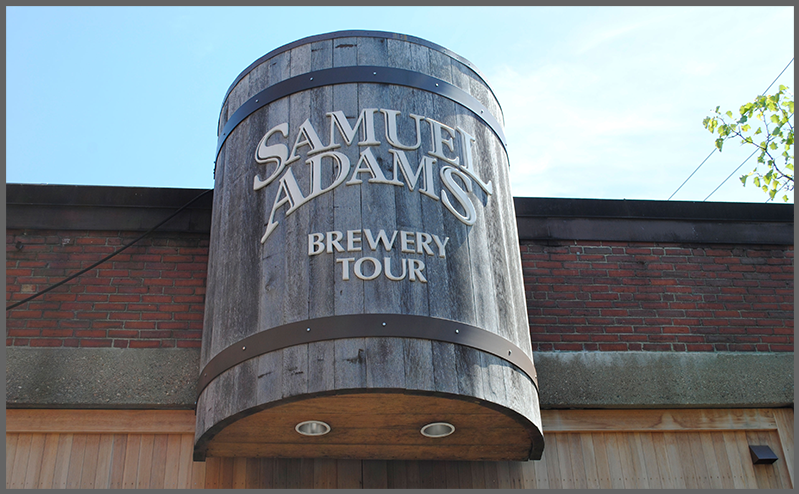 Only if We Could Turn Back the Clock!
Samuel Adams Beer Company Founder Jim Koch personally owned Suburban! How cool is that!! Jim Koch of Samuel Adams purchased it brand new from his local GMC dealer. What a pedigree to own this once-in-a-lifetime opportunity. It is one thing to own a low mileage 32,350-mile Suburban, but to own the Suburban that was purchased brand new from the Founder of Samuel Adams beer company is over the top.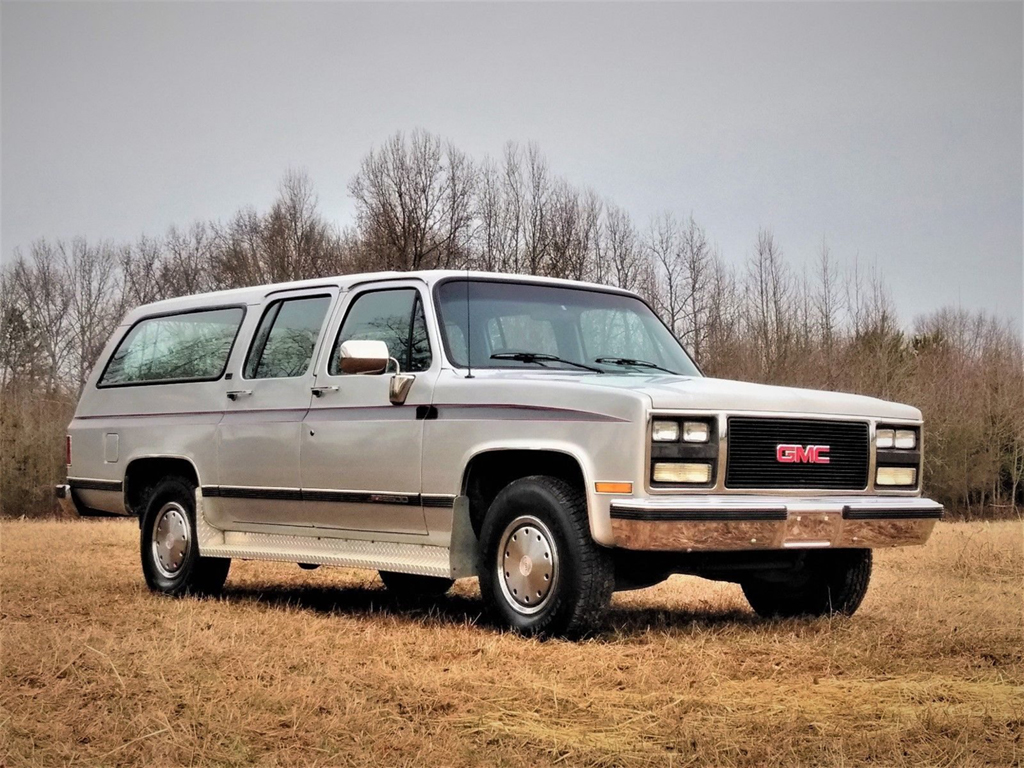 Outstanding Condition
Many would consider this time capsule a vintage jewel in museum quality condition.
---
What a blast from the past! If only you could walk onto a showroom floor and be able to drive off in what many consider the best Suburban ever built. This may be your last chance to turn back the clock and go back in time. This low mileage time capsule has been well cared for by none other than Jim Kosch, the founder of Samuel Adams, who purchased this Suburban brand new, right off the showroom floor at the local GMC dealership in his hometown of Georgetown, Ohio.
The paint shines brilliantly, the body and undercarriage are rust free, the interior shows close-to-new carpet that still had the factory plastic on it when I took delivery. The seats have a glycerin sheen to the fabric, the dashboard is perfect and crack-free, and everything works as it should.
What an honor would it be to own such an iconic vehicle, truly a piece of Samuel Adams history.

Opportunities do not come around like this very often.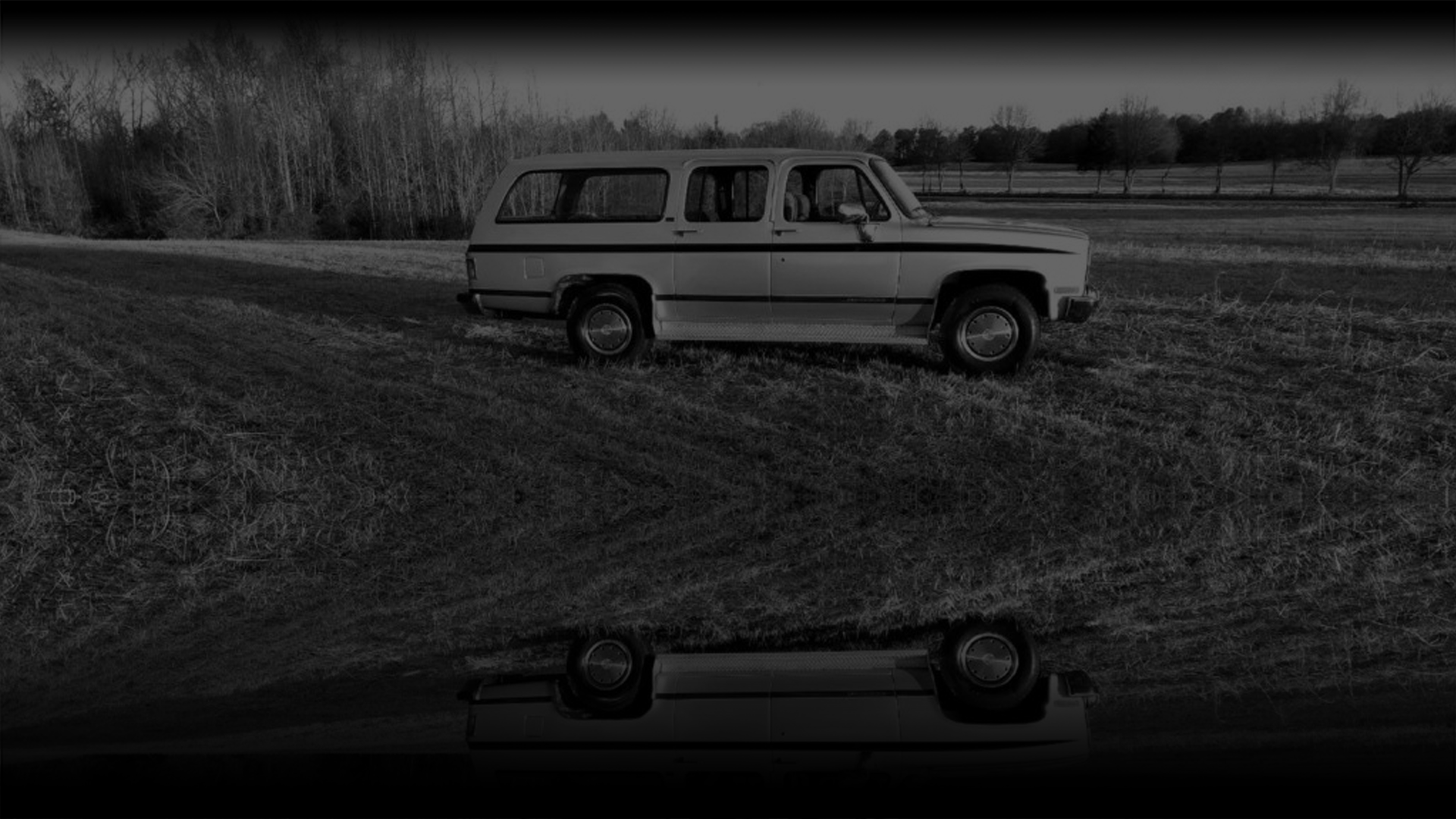 A Rare Commodity
These older Suburbans are bringing in a premium and are in huge demand. Two high end auction houses have contacted me and said that with 32k miles and the condition and the history of this Suburban, they would accept to bring a premium.

Do not think there will be another Suburban like this one any time soon.
Built Like a Rock, Power to Spare
And just when you thought it could not get any better, this 1989 Suburban has a rare powerhouse 454ci HO fuel-injected engine that is very powerful, extremely smooth and quiet, but will pull a house down. Check out the massive air filter housing that encloses a 5 1/2 inch tall air filter allowing proper air flow to this fire-breathing 454ci big block motor. These Suburbans are very heavy and need a powerful engine to move them efficiently. The rear ratio is 3.42, housed by an extremely rare heavy duty factory 10 1/2 rear axle. This is exactly what you want. It easily cruises at 70 miles per hour without winding out the motor and with pulling power to spare.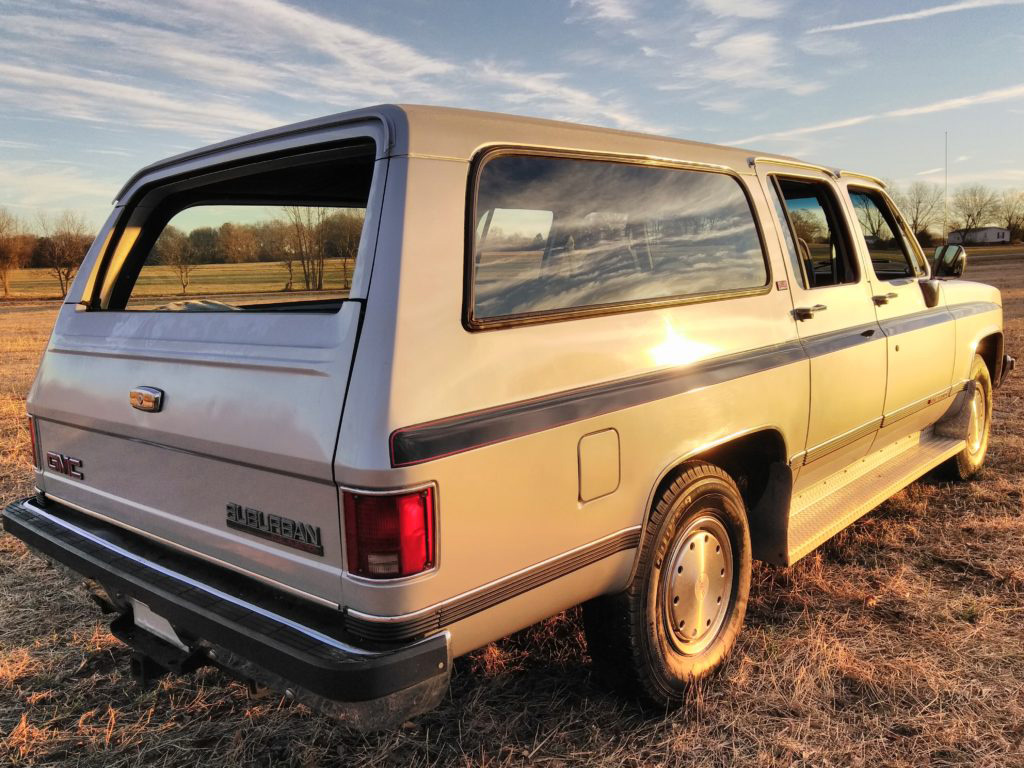 Recent enhancements
This vehicle has been gone through with a fine-toothed comb. Being almost 30 years old, updating is necessary to bring it up to today's standards and to ensure its reliability. Below is a list of updates I have recently performed:
Major Upgrades/Improvements
Full aluminum radiator with dual electric fans, eliminating the fan clutch. That means it runs much cooler, has more power, and produces much colder AC. It makes a world of difference.
Brand new E-rated tires
Brand new high-performance shocks
Recent front-end alignment
Brand new Server Duty brake pads
Rotors turned
Brand new rear pinion seal/ Royal Purple differential fluid
Updated the air conditioning system, which now produces ice-cold air
Brand new compressor/condensor/orifice tube
Brand new E3 diamond-tip plugs
Brand new Delco wires
Brand new PVC valve
Brand new air filter
Recent oil change/Boss synthetic oil filter
Brand new ceramic window tint on all windows
Brand new radiator
Brand new starter
As you can see, it has been updated to run more efficiently and cooler and to handle much better. It is very stable and reliable. You will not find a lower mileage, better driving vintage Suburban. I have also saved most of the original parts. This is one smooth and very powerful Suburban.

They do not build them like this anymore!
World Wide Shipping
INQUIRIES:
Please direct any questions to David:
DAVID MARTINO
Email
+1 954-560-2466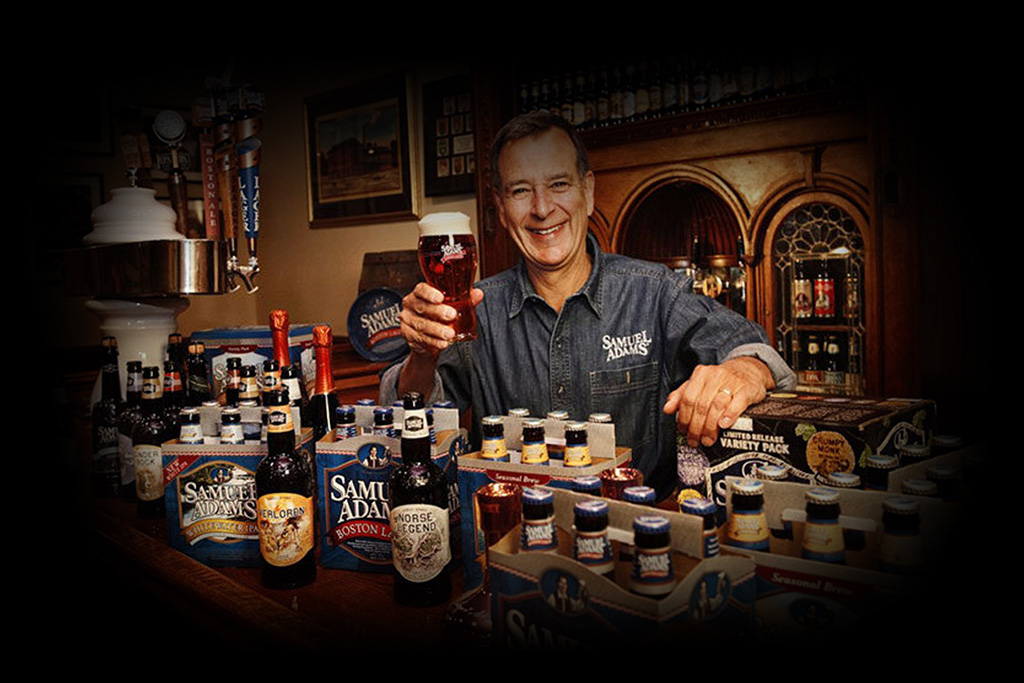 All sales are final. AS IS/ WHERE IS DISCLAIMER Please read all terms and conditions carefully. Notice to all buyers: Please know that you can view, test drive, e-mail and have the above vehicle inspected by a mechanic of your choice and at your expense before the end of the transaction. Please understand, we are all human and we do make mistakes and this is a used vehicle but We will do our very best to describe in detail any and all vehicles. We will not be held accountable for errors or omissions in the description. This vehicle is being sold AS/IS WHERE IS with no guarantees. IT IS UNDERSTOOD THE VEHICLE WILL BE SOLD, AS IS WITH NO WARRANTY, EITHER WRITTEN OR IMPLIED, WE HAVE TRIED TO GIVE THE BEST DESCRIPTION OF THE CAR AT THIS TIME.