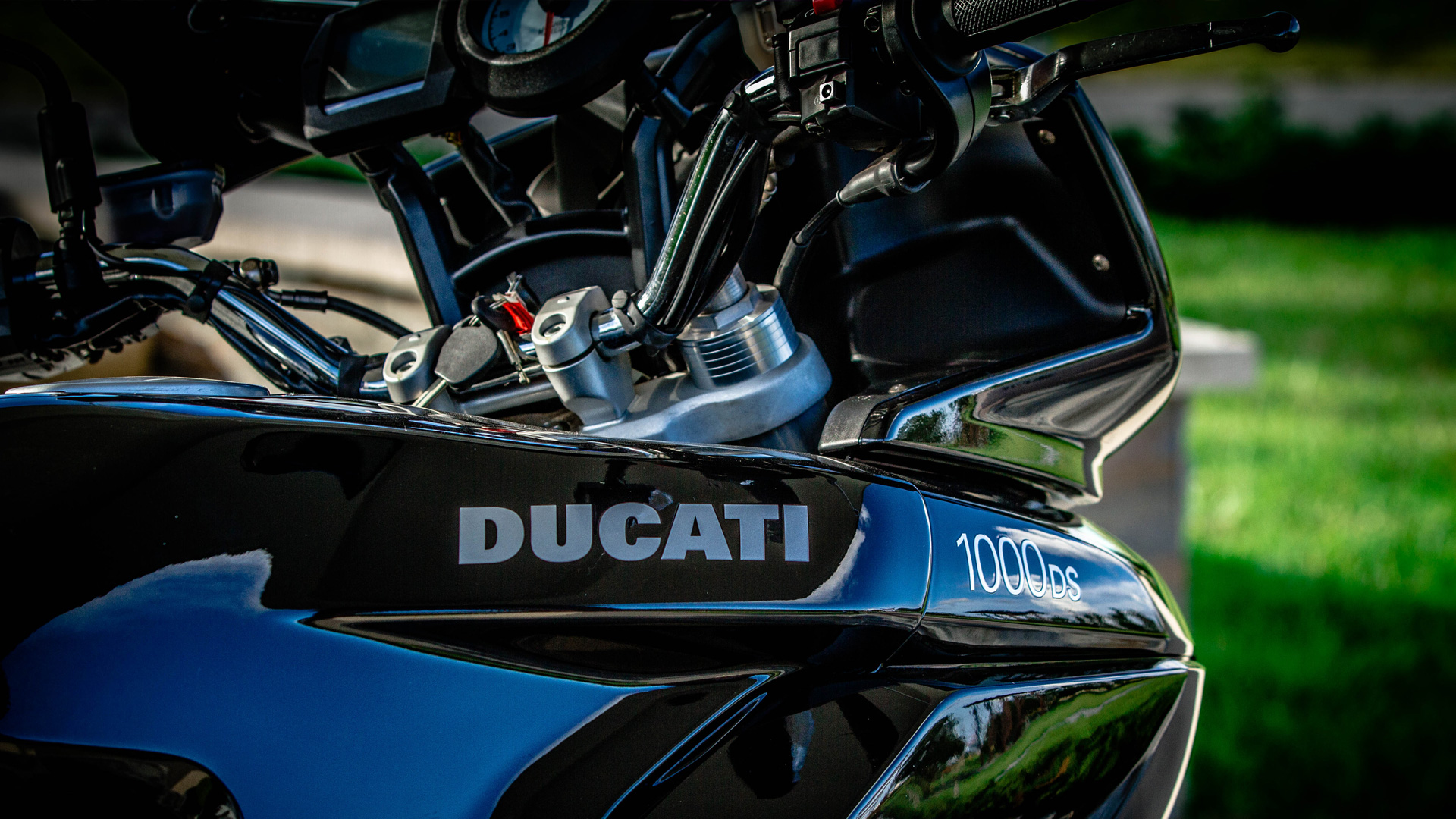 Straight out of Bruce Willis' private collection
Bruce Willis' original title

Bruce's Original license tag still on bike

Highly collectible and an extremely rare opportunity

Museum quality - Original condition
The Ultimate Status Symbol
Be the proud owner of superstar Bruce Willis' personal Ducati Multistrada DS1000 with only 276 original miles.
Just think – you can be sitting on the only Ducati in the world that was personally owned by Mr. Diehard himself, and not only that, the original title is still in Bruce Willis' name and signed personally by him.
The signed title alone makes this valuable, but you will own an iconic motorcycle that no one else in the world will ever have – talking about having a status symbol!
This is a one-of-kind collectible piece that is truly museum quality. People will swarm around you as soon as they find out that this is Bruce Willis' bike. You will own the road and be the talk of the town.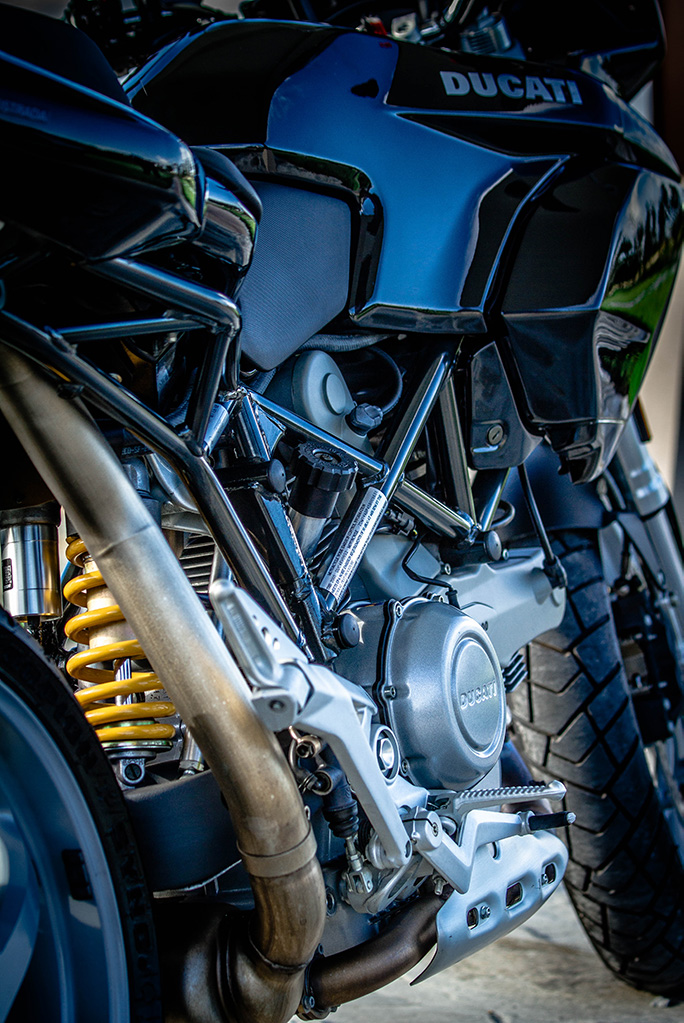 Bruce's Ducati came directly out of his private collection. Now it will be parked right in your garage. The license plate mounted on the Ducati is also the original tag that is in Willis' name.
What an unbelievable find! All of this adds uniqueness to this bike and makes it highly collectible. It is valuable and rare to say the least.
It has been very well cared for, stored in climate-controlled room and even sits on a red carpet. This bike has been treated like royalty, just as it deserves.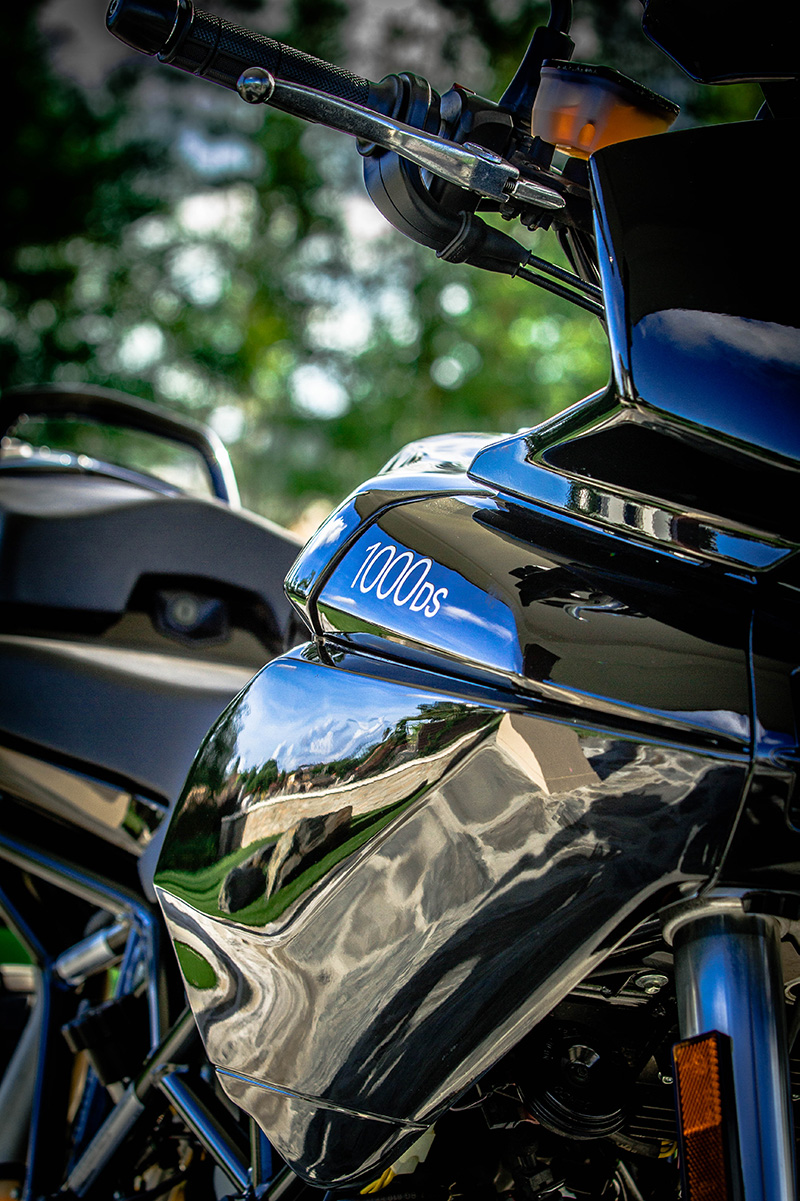 I was very fortunate to obtain Bruce Willis' Ducati. My father just happened to be in the entertainment business and had the opportunity to obtain Bruce's bike through one of his connections. Never again will you have an opportunity to purchase such a highly sought after collector piece.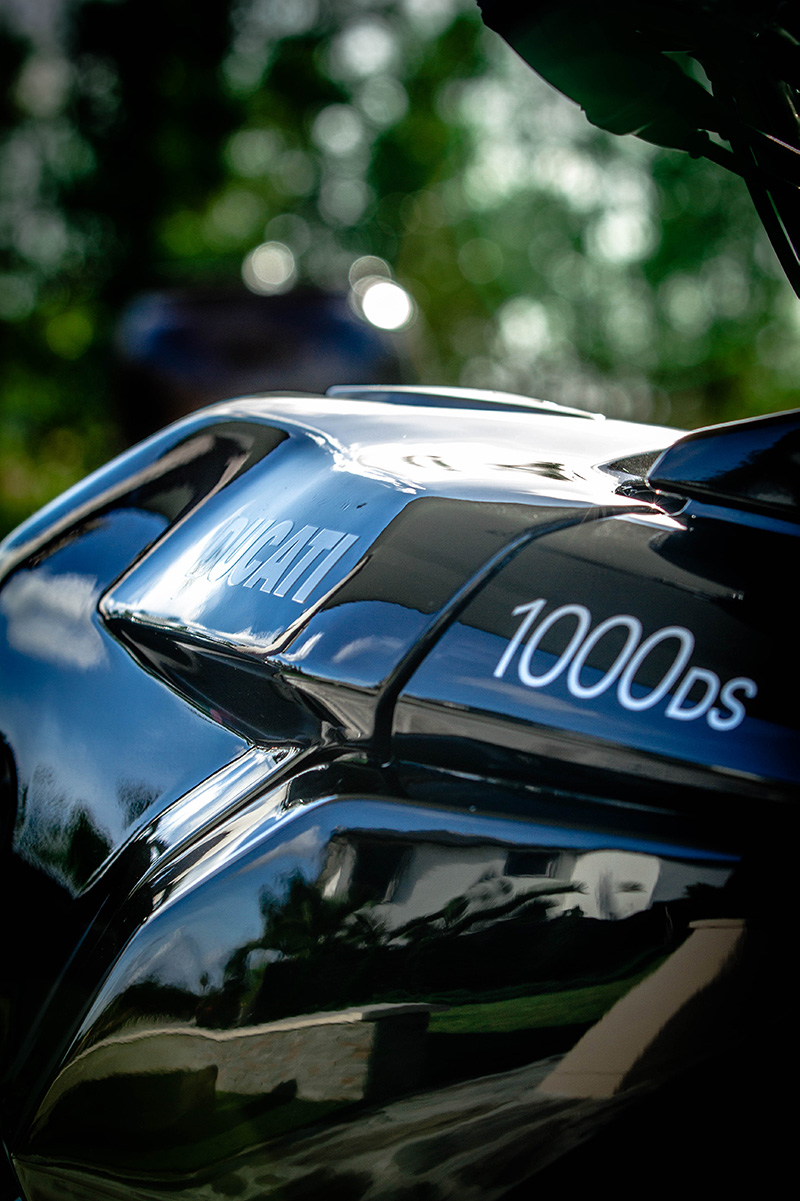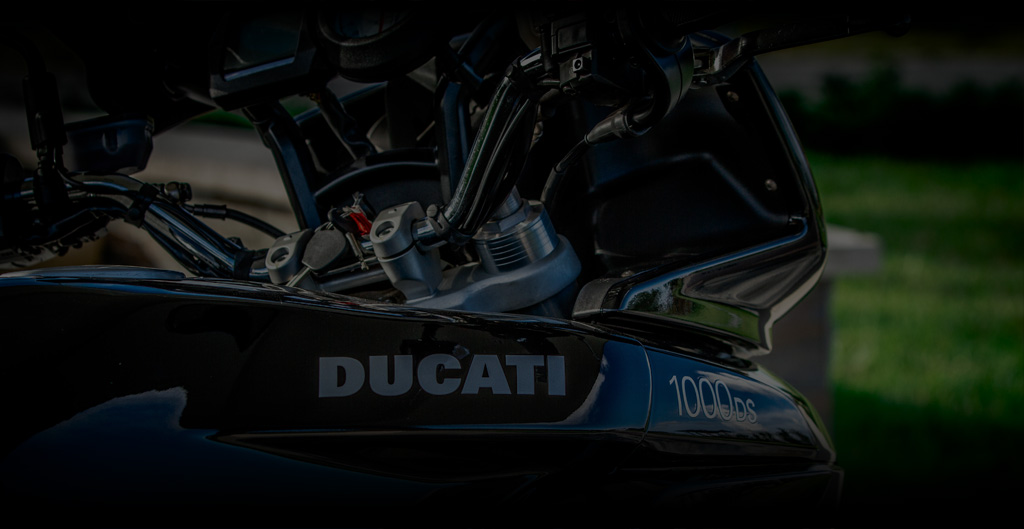 For a 2005, the condition is outstanding. It runs like it is brand new. It has a new battery, starts right up and runs like a Swiss clock. This bike is awesome to drive; it's very well balanced, drives smooth as silk and from the back the aggressive looking dual exhaust looks like two afterburners ready to ignite. What a sleek bike!
Bruce may have put some minor scuffs from getting on and off the bike but it's an honor to have them there.
How cool would it be to have such a collectible, iconic masterpiece sitting right in your living room? Your wife might get jealous knowing you are the king of the road and have the bragging rights that come with owning Bruce Willis' personal bike.
I kept this bike in my log cabin right in the living room – what a conversation piece!
There is no book value for celebrity-owned vehicles. Celebrity-owned vehicles are very sought after and a lot more desirable and valuable than typical vehicles. Just check out the auction results for the Peter Fonda (Easy Rider) Chopper, which sold for more than $1.35 million.
There is tremendous added value that comes with this bike because it was owned by Bruce Willis, especially having the original title signed by him. The tag on the bike and the low mileage only further enhance the value.
The longer you own it, most likely the more valuable it will get.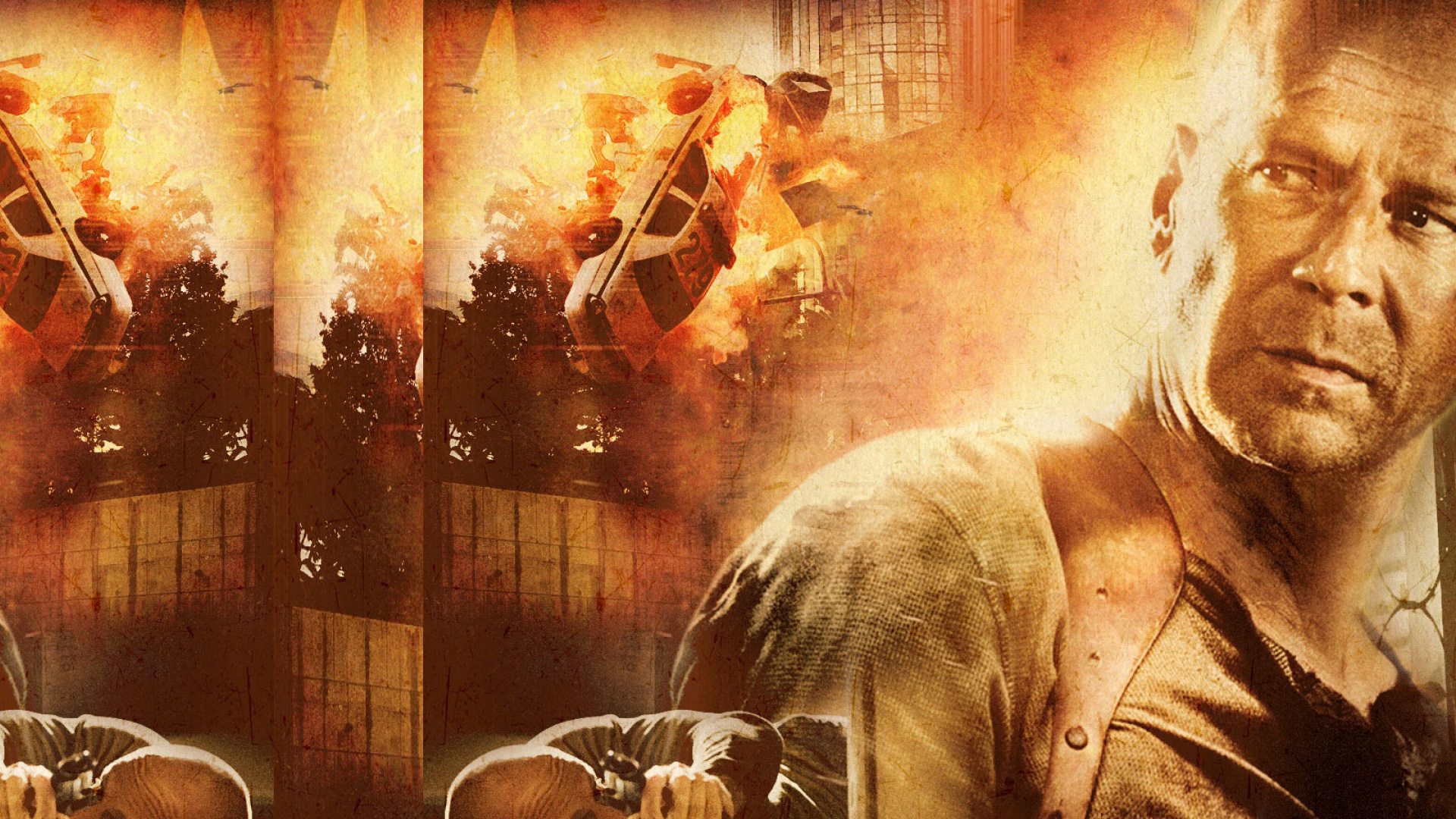 A Well Protected Asset
Bike Heavily Insured / Appraisal Available

Bruce's personal 2005 Ducati Multistrada DS1000 is stored in a car safe at RoboVault, the most highly secure facility of its kind in the world.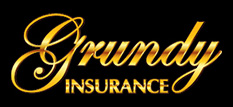 World Wide Shipping
INQUIRE FOR PRICING
Please direct any questions to David:
DAVID MARTINO
Email
+1 954-560-2466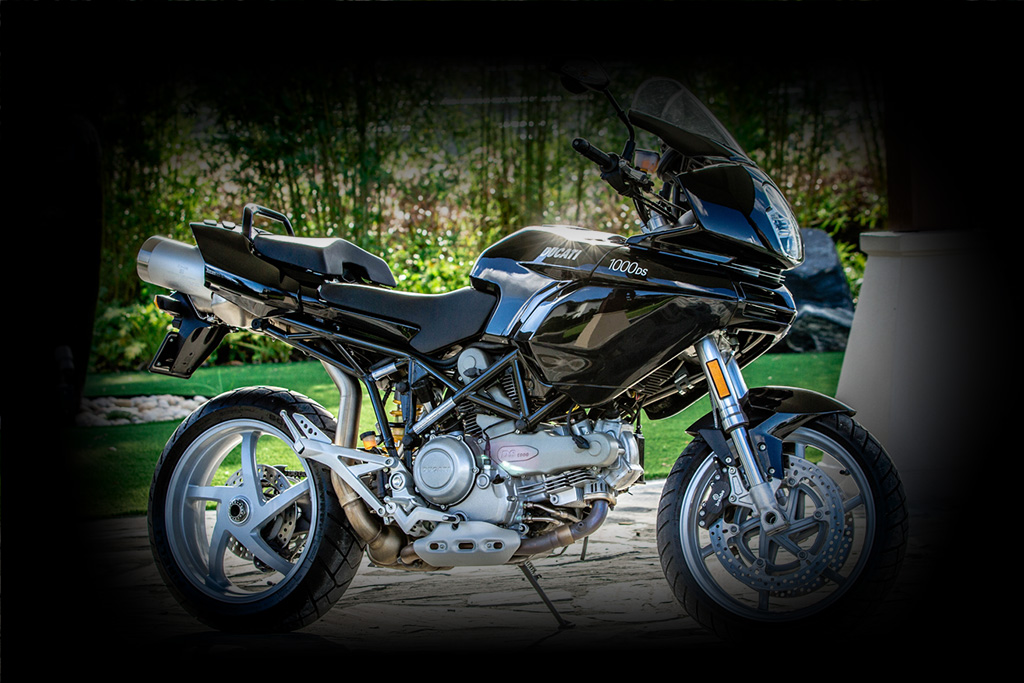 All sales are final. AS IS/ WHERE IS DISCLAIMER Please read all terms and conditions carefully. Notice to all buyers: Please know that you can view, test drive, e-mail and have the above vehicle inspected by a mechanic of your choice and at your expense before the end of the transaction. Please understand, we are all human and we do make mistakes and this is a used vehicle but We will do our very best to describe in detail any and all vehicles. We will not be held accountable for errors or omissions in the description. This vehicle is being sold AS/IS WHERE IS with no guarantees. IT IS UNDERSTOOD THE VEHICLE WILL BE SOLD, AS IS WITH NO WARRANTY, EITHER WRITTEN OR IMPLIED, WE HAVE TRIED TO GIVE THE BEST DESCRIPTION OF THE VEHICLE AT THIS TIME.