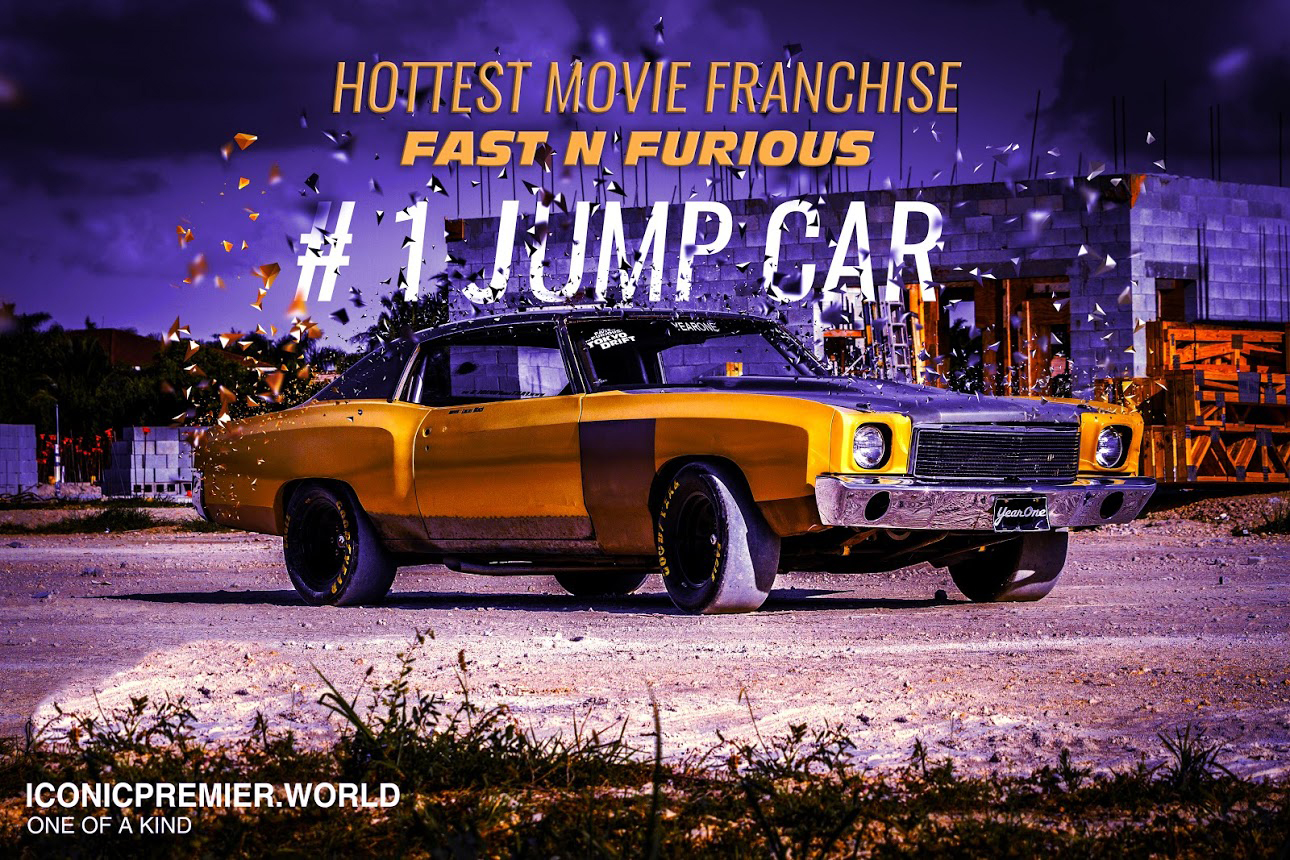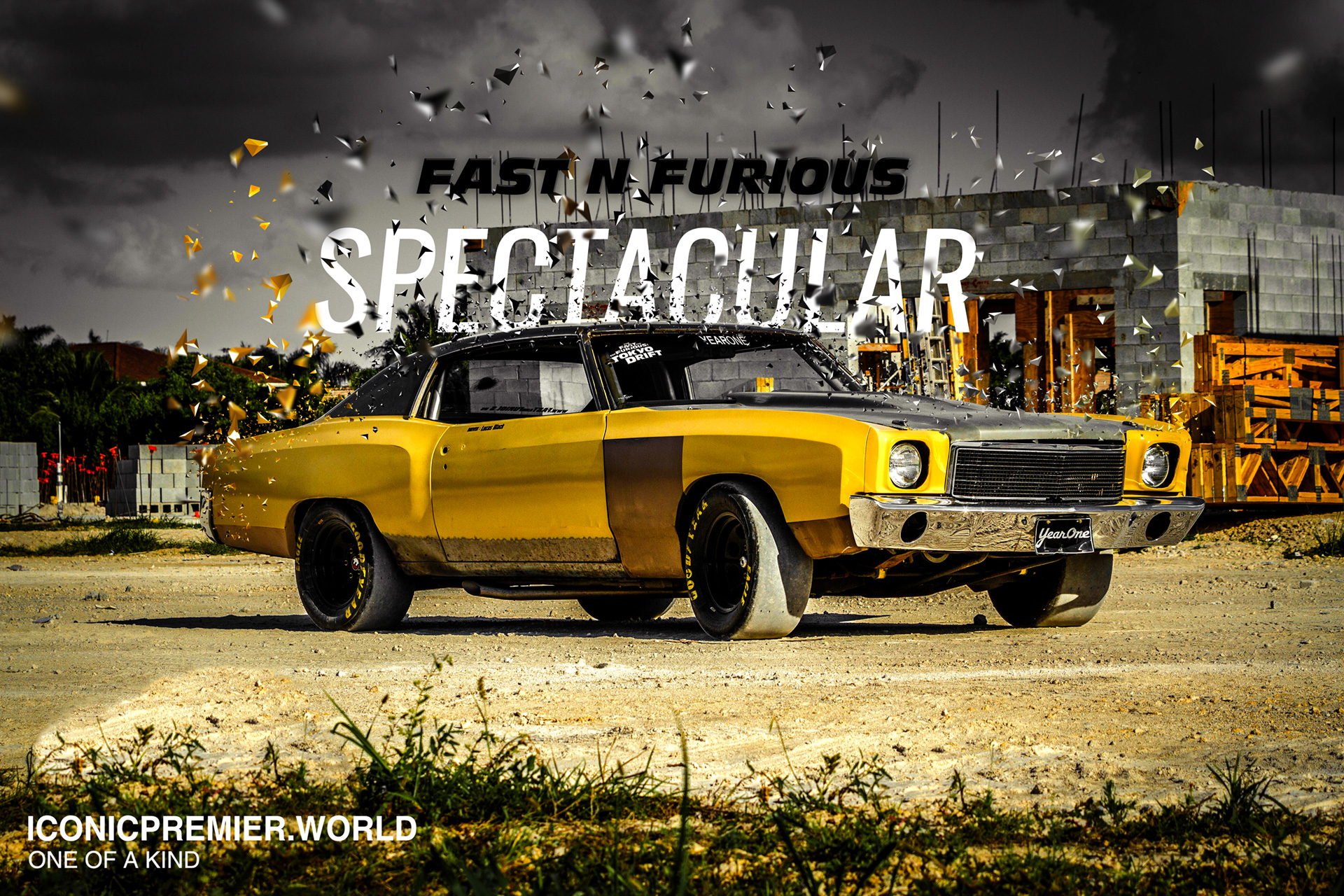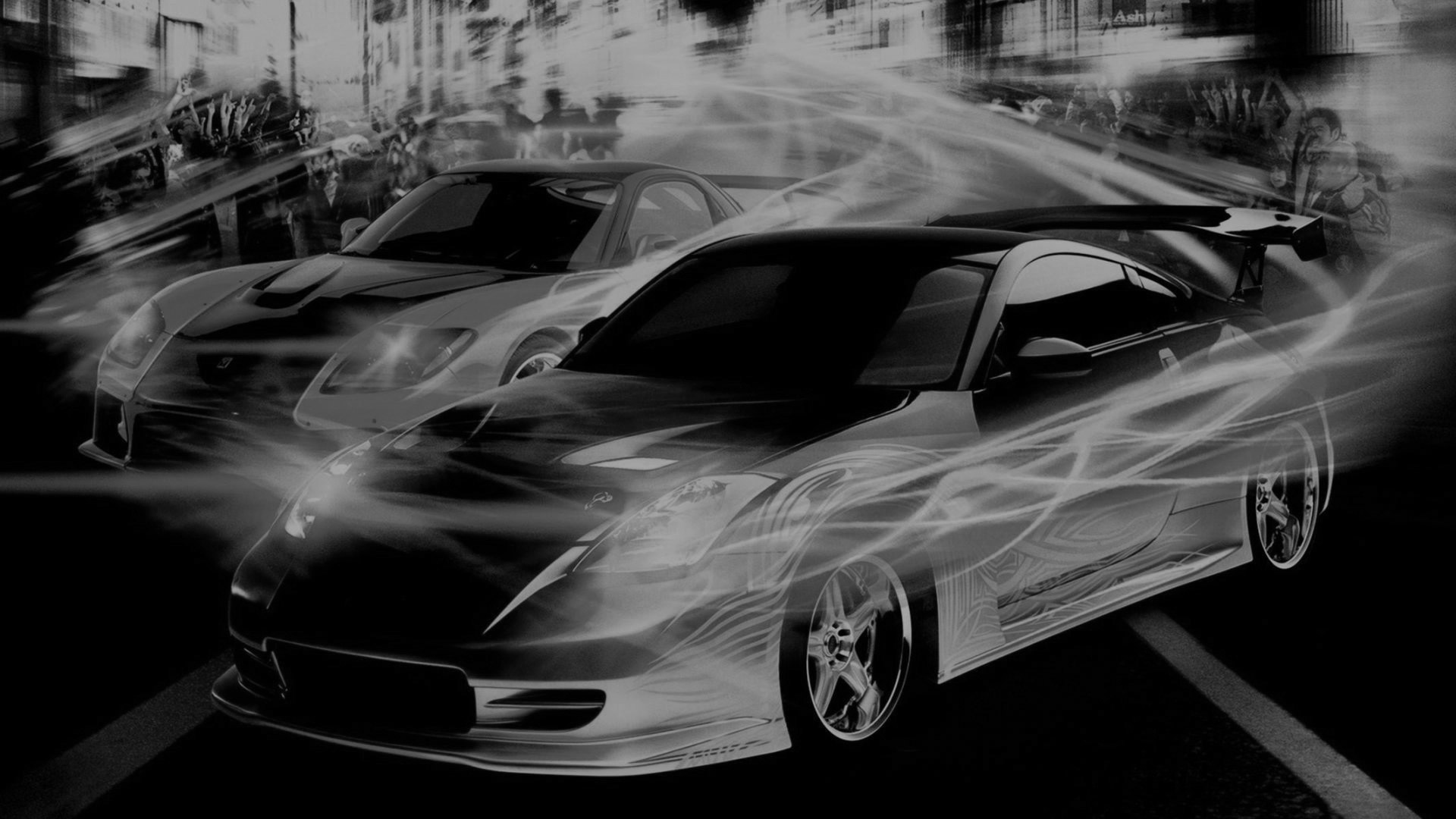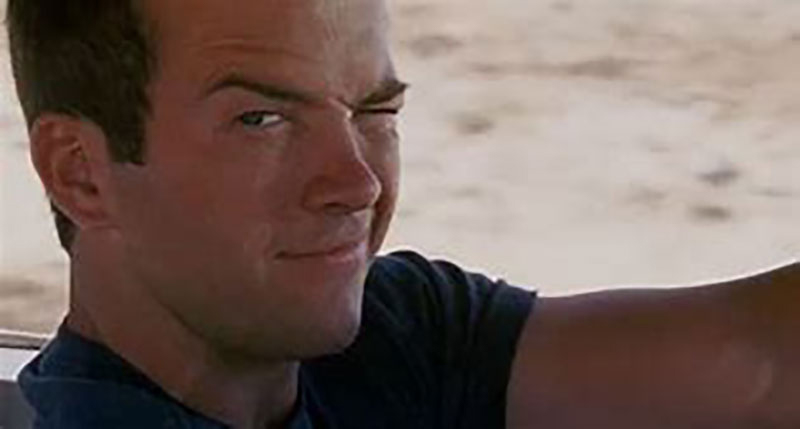 ---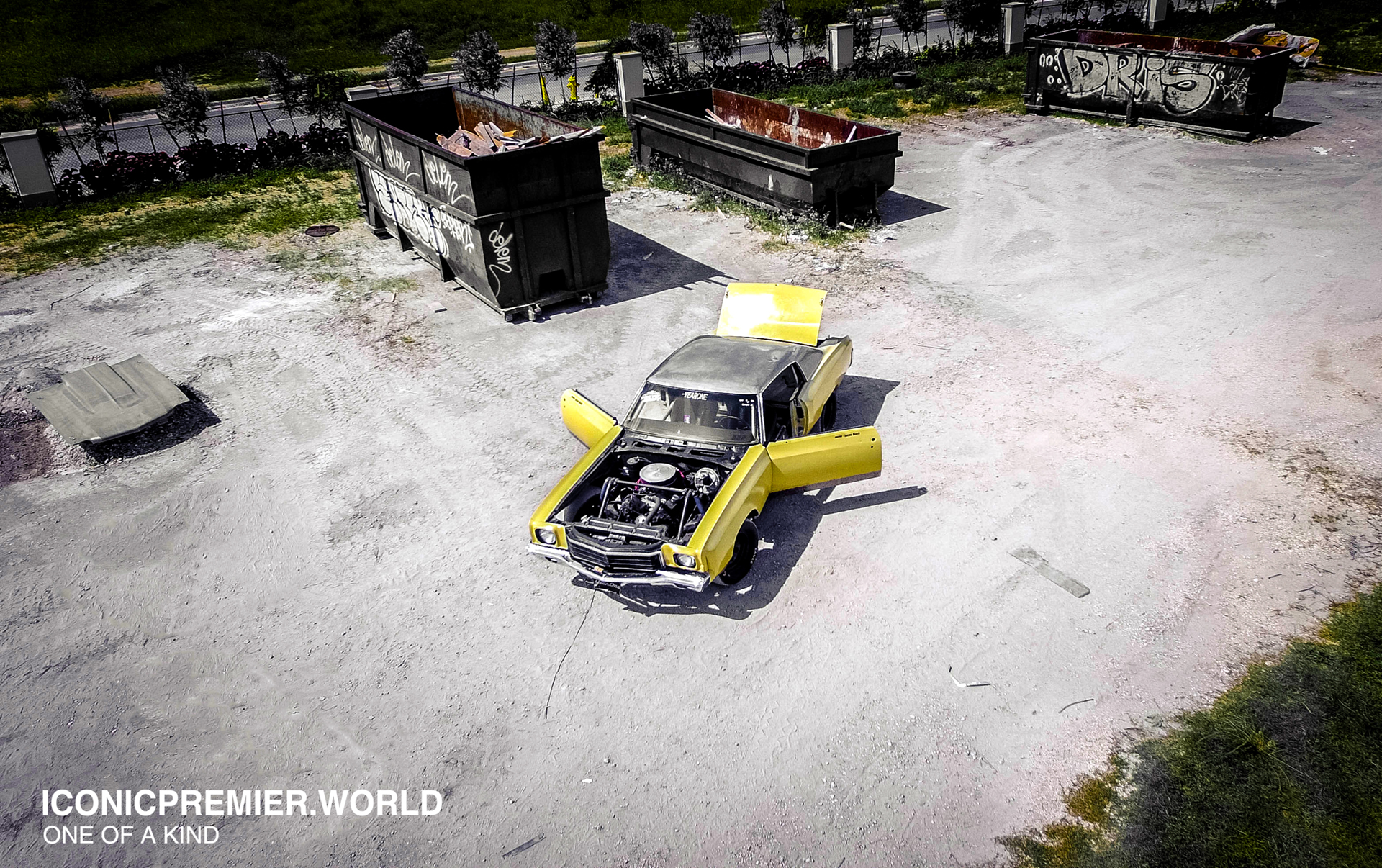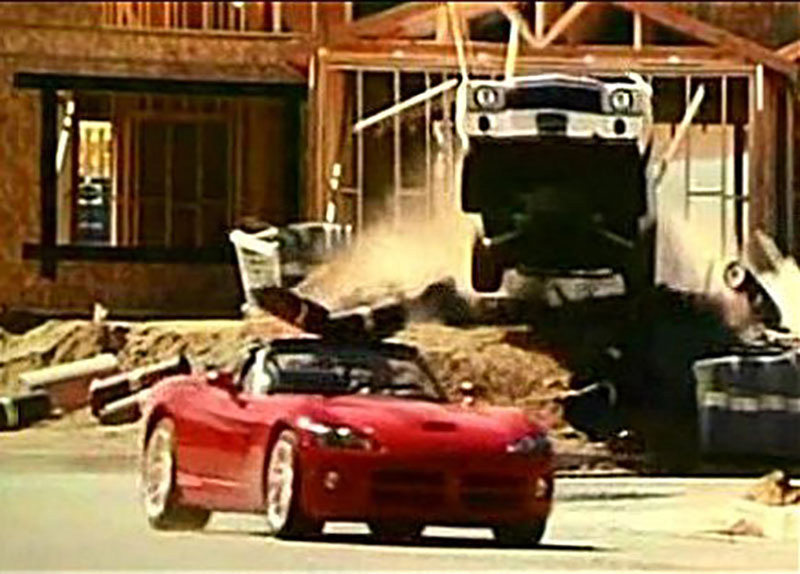 THE FAST AND FURIOUS: TOYKO DRIFT
MONTE CARLO # 1 MAIN JUMP CAR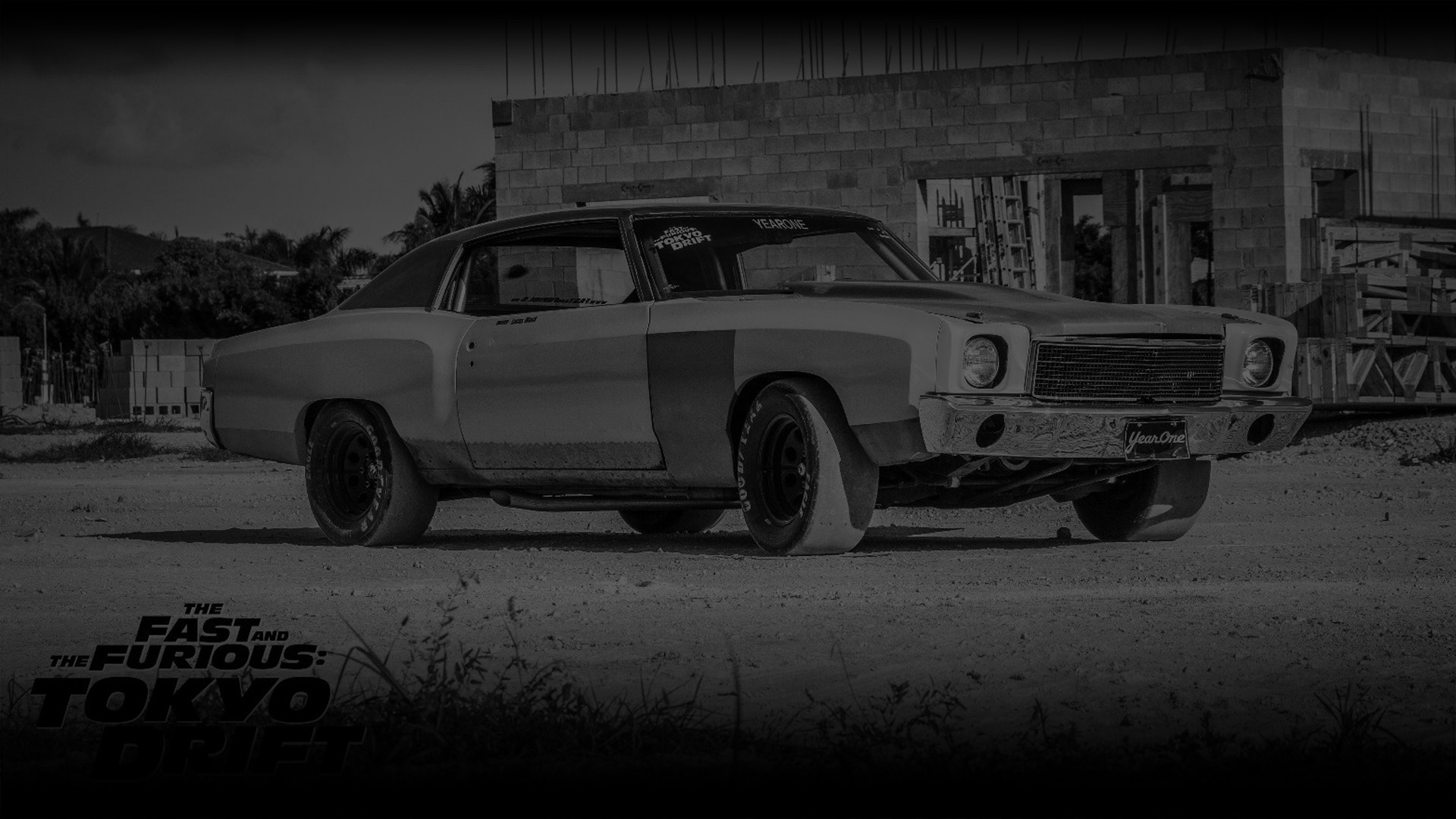 Dennis McCarthy
"This Monte Carlo his all time favorite"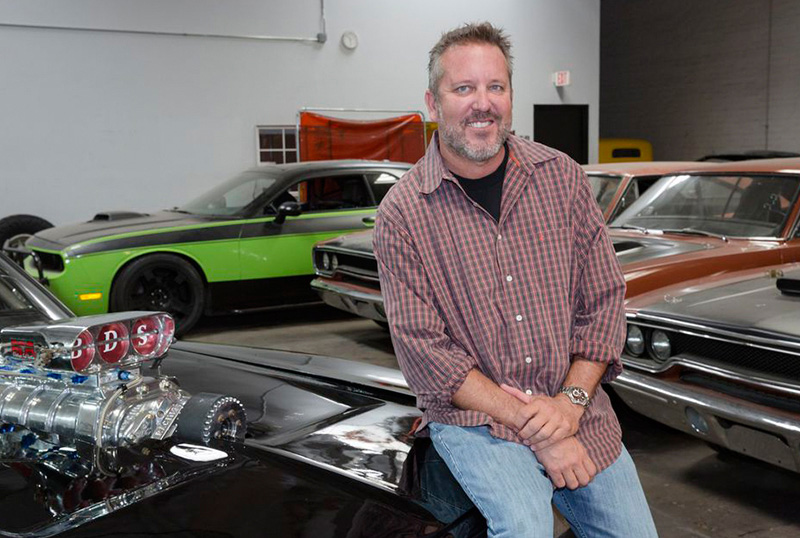 McCarthy compares this car to the Eleanor from "Gone in Sixty Seconds" which broke the bank at Mecum Auction, selling for $1 million. "Wicked Race car sound" McCarthy just installed a brand new high-performance Chevy 400 with a Thumper cam. Dennis McCarthy signed the hood of the car
Dennis McCarthy just upgraded the motor in this car with a brand new motor with a Thumper cam. It sounds wicked with full-out racecar sound.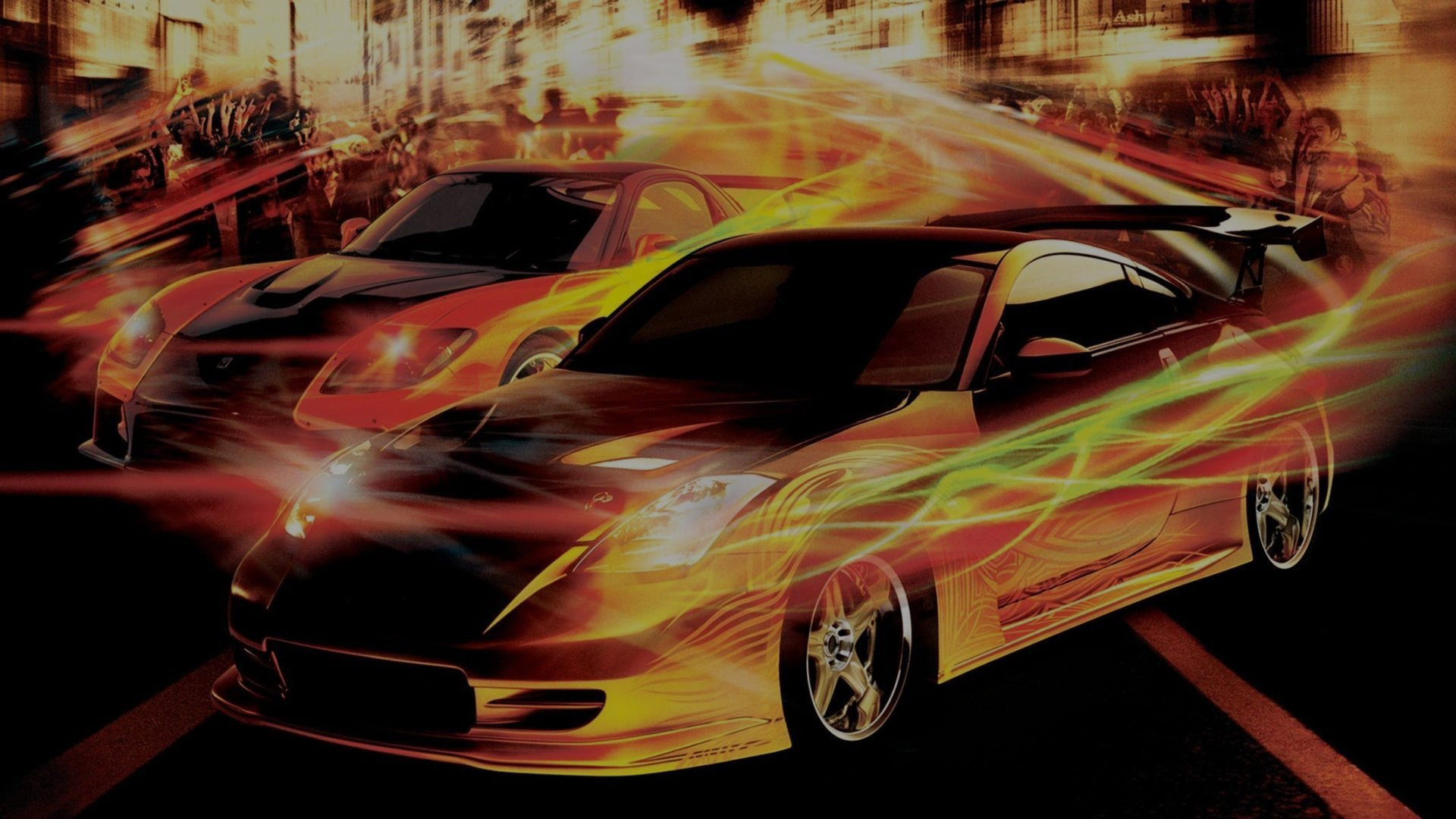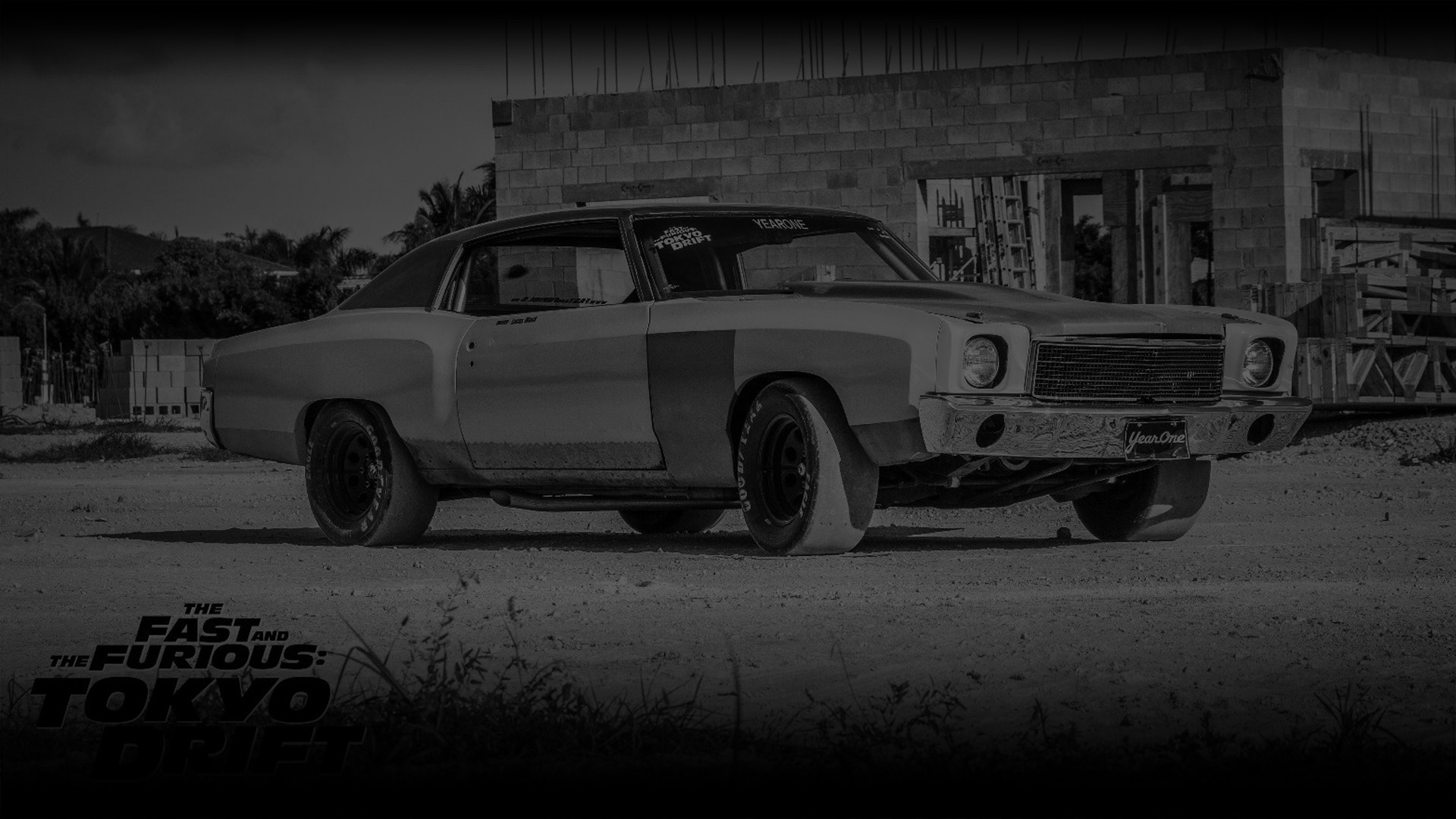 This "Fast n Furious" Monte Carlo is bad to the bone. It was recently sent out to Dennis McCarthy of Vehicle Effects in California, the builder of all the "Fast N Furious" cars, where it had a brand new, potent Chevy 400 with an aggressive thumper cam installed. The car sounds race ready – you must hear this car run. It will put a big smile on your face!.
This particular car is a very special vehicle driven by the main star, Lucas Black, and was the main jump car used in "Fast N Furious: Tokyo Drift." The car comes with a Very Rare Certificate from Universal Studios and also has a title. And as a bonus, Dennis McCarthy has signed the hood.
Universal is not releasing cars to the public anymore for liability reasons, which is making these cars very hard to come by. That is increasing their value and making them very collectible. This Monte Carlo is so collectible that scale model cars were based on it.
Dennis McCarthy said that of all the "Fast N Furious" cars, this Monte Carlo is his all-time favorite. He compares this car to the record-breaking sale at Mecum Auction of the Eleanor from "Gone in Sixty Seconds," which sold for $1 million.
The condition of this car is outstanding for a movie car. It is presently sitting at Trans Am Specialties in Miami, where the car can be viewed. And it is a must see – it's very impressive in person.
It's a great attention-getter for any business, museum, collector, muscle car head or just an outstanding investment. Just look at the auction records for movie prop vehicles. The "Smokey and the Bandit" car sold for more than $500,000.
100% BETTER INVESTMENT THAN STOCK MARKET
Purchasing this "Fast N Furious" car is a once in a lifetime opportunity; the longer you have this car the more it will be worth. "Fast N Furious" is one of Hollywood's hottest movie franchises, and this is one of those opportunities when you look back and say, "I should have bought that." Live with no regrets!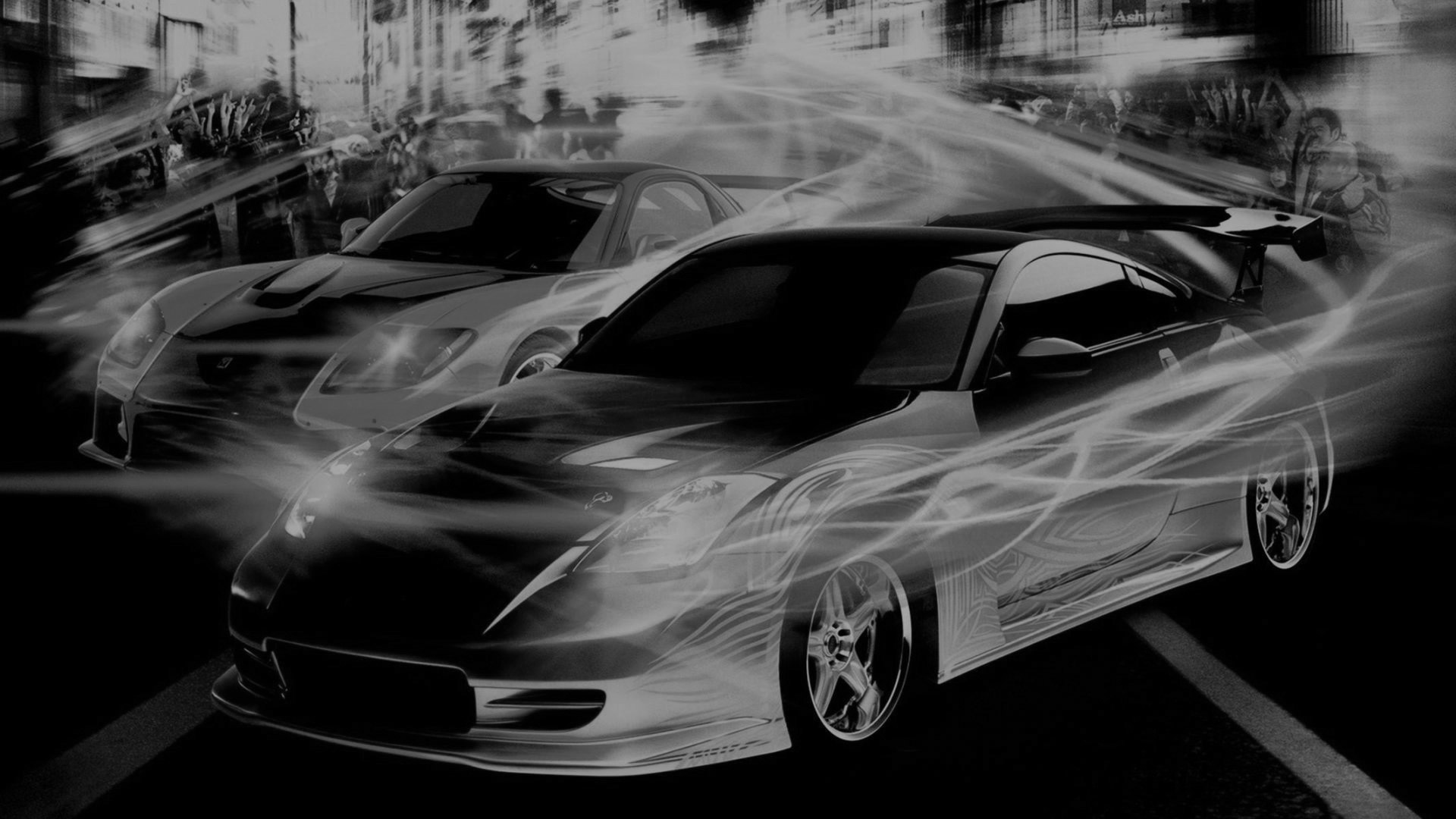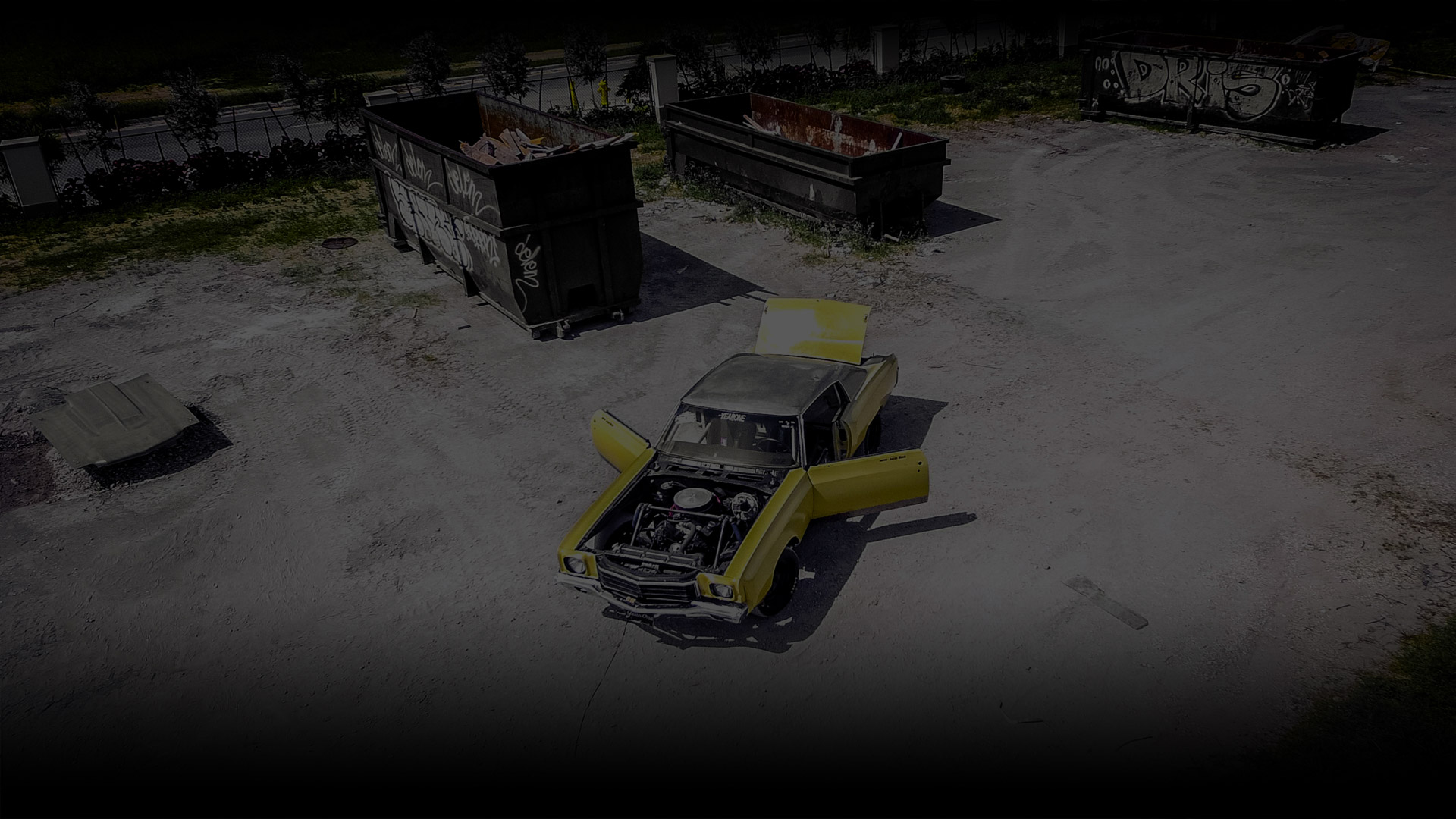 VERY EXCLUSIVE COMMODITY
Iconic vehicles very rarely become publicly available but in recent years a few have surfaced and sold for astronomical amounts:
One of the Mustangs known as Eleanor
From Gone in 60 Seconds
SOLD FOR $1 MILLION - 2013
The Chitty Chitty Bang Bang Car
From the movie Red Line 7000
SOLD FOR $805,000.00
Back to the Future DeLorean
One of the seven
SOLD FOR $541,000.00 - 2011
1977 Trans Am Smokey and the Bandit Promotional Car
Titled under the Universal Studios - not used in film
SOLD FOR $550,000.00
Steve McQueen's 1968 Mustang Fastback
From Bullitt
ESTIMATE VALUE OF OVER $4 MILLION
According to Hagerty Classic Insurance
---
World Wide Shipping
INQUIRIE FOR PRICING
World Wide Shipping
INQUIRIES:
Please direct any questions to David:
DAVID MARTINO
Email
+1 954-560-2466


---
All sales are final. AS IS/ WHERE IS DISCLAIMER Please read all terms and conditions carefully. Notice to all buyers: Please know that you can view, test drive, e-mail and have the above vehicle inspected by a mechanic of your choice and at your expense before the end of the transaction. Please understand, we are all human and we do make mistakes and this is a used vehicle but We will do our very best to describe in detail any and all vehicles. We will not be held accountable for errors or omissions in the description. This vehicle is being sold AS/IS WHERE IS with no guarantees. IT IS UNDERSTOOD THE VEHICLE WILL BE SOLD, AS IS WITH NO WARRANTY, EITHER WRITTEN OR IMPLIED, WE HAVE TRIED TO GIVE THE BEST DESCRIPTION OF THE CAR AT THIS TIME.