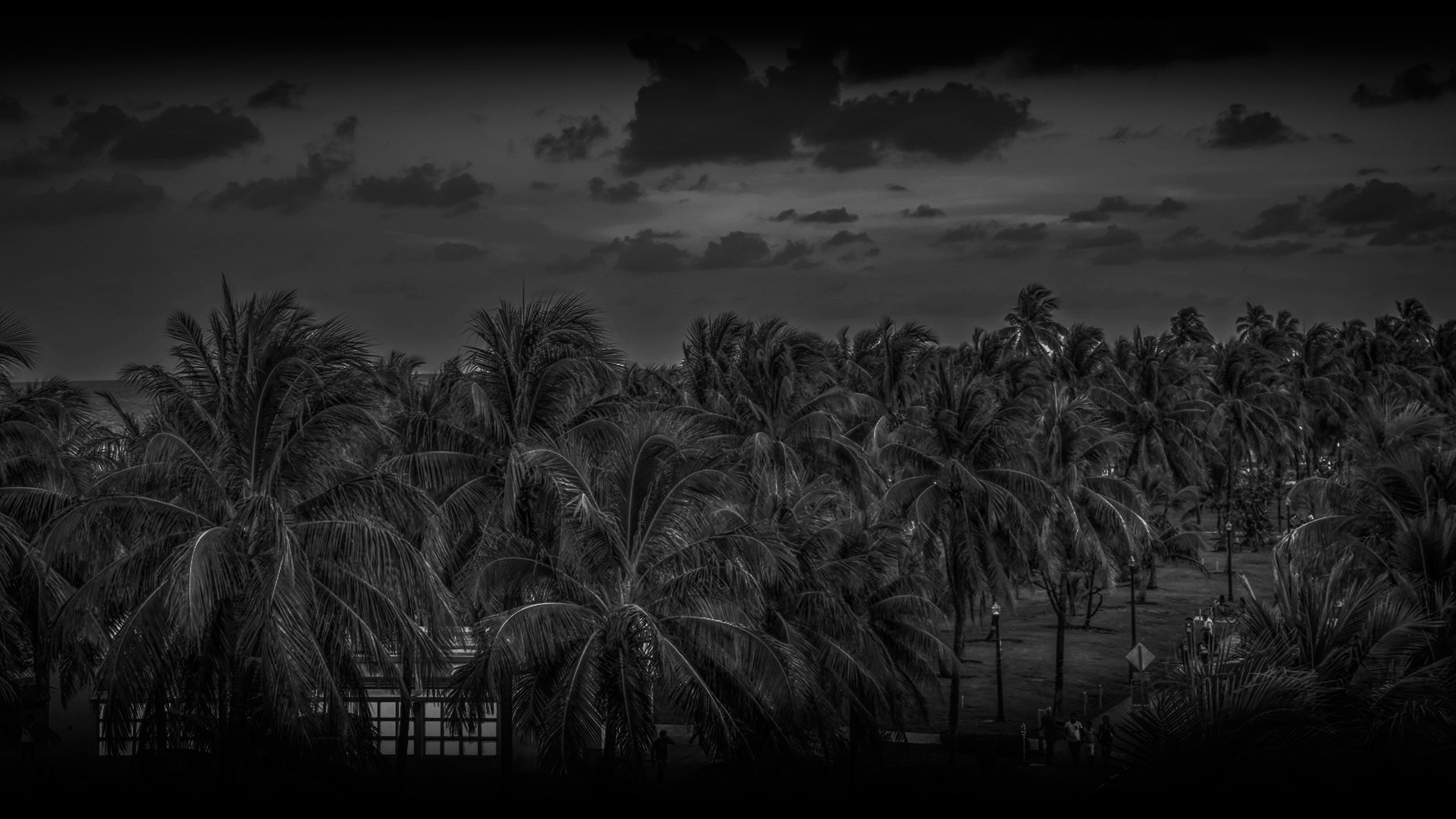 Welcome to
ICONIC PREMIER
The Ultimate Private Family Hollywood Car Collection available for purchase for the very first time!
---
David Martino, of the Martino family collection, desired for 10 years to acquire some of the most iconic vehicles and vessel, well known for their appearances as "stars" of the big screen and television.

It required many years of research and tracking down the vehicles, as David describes it, "chasing my dream", and a great deal of tenacity & patience to assemble this highly impressive collection.
Hollywood Dream Vehicles rapidly grew and evolved into Iconic Premier – The Ultimate Collection.
Martino family members are car enthusiasts, private collectors, and acquired this staggering collection for their personal enjoyment, and now car enthusiasts worldwide have an opportunity to own one of these vehicles, or the entire collection!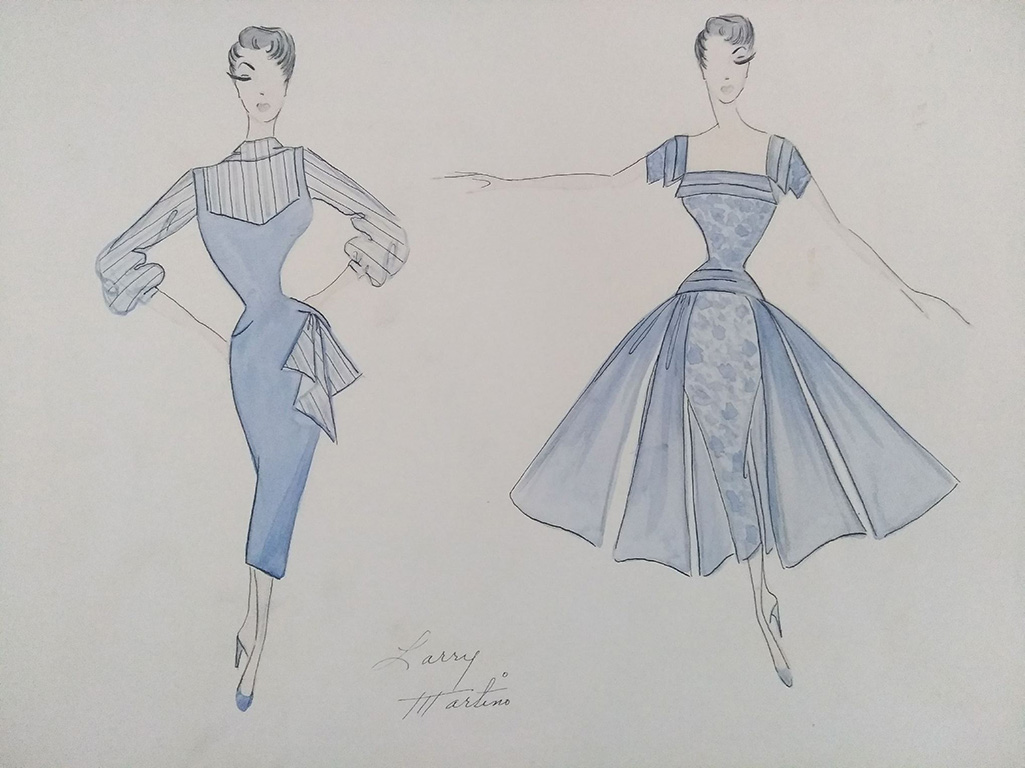 David Martino is "cut from the same cloth" as his belated father, Larry Martino, fashion designer to celebrities. A visionary with passion, and fervent persistence, David has painstakingly pursued the finest of vehicles over many years to assemble what is now the Iconic Premier Collection.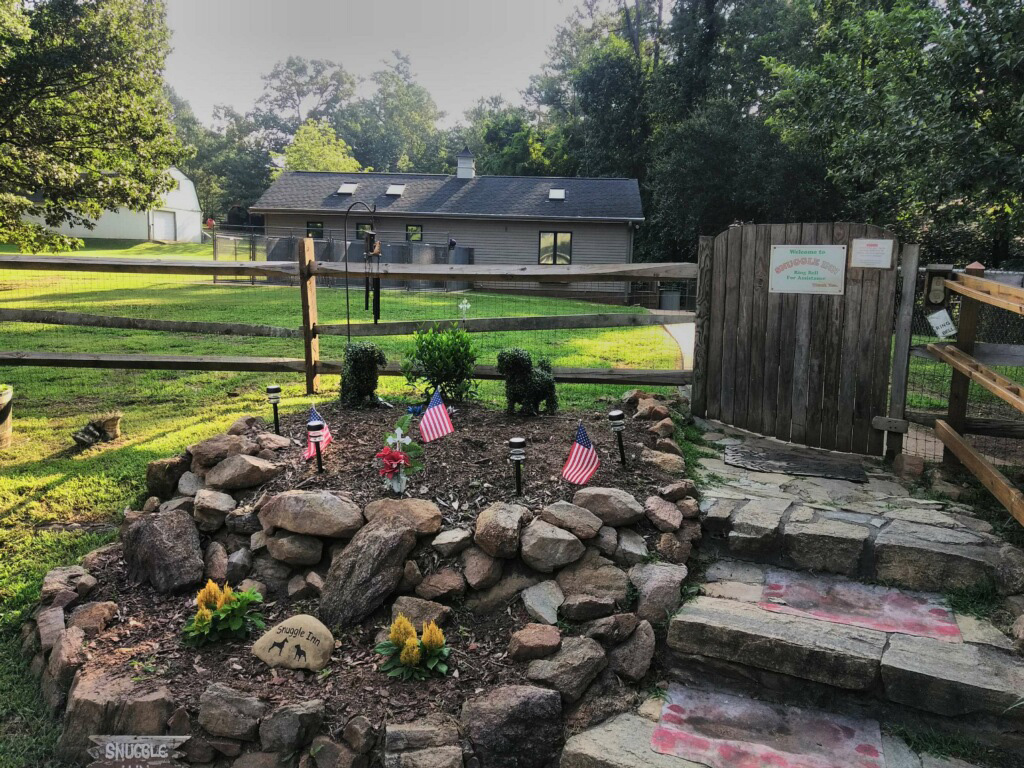 Entrepreneurship runs in the family. David's mother, Rena Martino, and sister, Cindy Martino, own Snuggle Inn Doggie Resort in Anderson, South Carolina, a doggie hotel & dog rescue facility.
We have all watched on the big screen or television, as the star was the fortunate individual to drive the car, and wished we were behind the wheel. Now is your chance!
These vehicles are unique and exclusive. Be part of the club that has included Don Johnson, Burt Reynolds, Bruce Willis and others.
Contact us today!

David Martino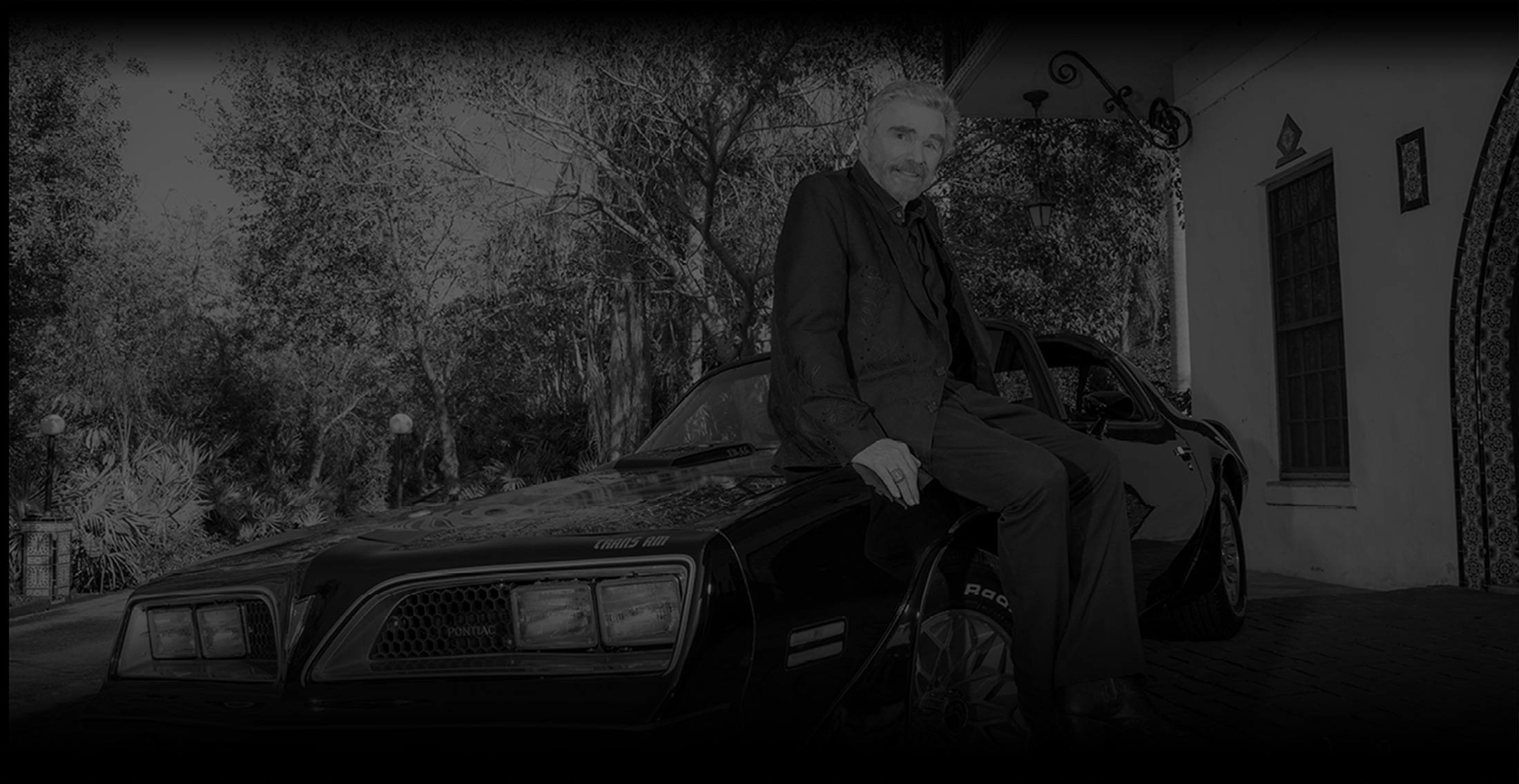 In the May, 2018 issue of Automobile Magazine, a panel of industry experts were asked for their opinions on the state of the collector car market.
The following experts were interviewed and here is what they had to say:
"The interest we see in these old cars in terms of popularity and high attendance at collector car tours, rallies, racing events, concours d'elegance, and other lifestyle events is a sign that there is a strong passion and interest in collector cars, which is what the market is driven by for the most part."

"The collector car market continues to be incredibly dynamic, including the demographic that made the '60s and '70s muscle cars so popular."

"Many younger collectors tend to buy cars that their friends also collect or are into simply because it means they can then participate in the same rallies and go to the same car shows and cars and coffee meets on Sundays."